 
My Shape
Multivitamin supplement with Cinnamon and Carnitine which supports the body's metabolism of carbohydrates, and fats and supports the hormones that signal appetite.
My Shape is a supplement with essential nutrients that helps the body maintain healthy blood sugar levels and contains enzymes to support the metabolism of carbohydrates and fats.
USEFUL FOR
Supporting metabolism function

Support healthy appetite

Support healthy blood sugar level
Support healthy body weight
Metabolic syndrome, discovered for the first time in the 1980s by Dr. Reaven of Stanford, explains how increases in the quantity of fatty tissue, insulin, blood pressure and cholesterol are all symptoms that can be traced back to problems with the metabolism. Today, 40% of individuals over the age of forty suffer from metabolic syndrome.
FUNCTIONS OF THIS SUPPLEMENT
My Shape, along with a healthy diet, has cinnamon and carnitine to support the body to burn fats efficiently.
A further feature of this supplement is that it supports the body's hormones to modulate the signal for appetite. The greatest problem associated with dieting is constant hunger and a craving to eat processed carbohydrates. This metabolomic supplement supports the craving for carbohydrates, creating a feeling of fullness that assists in maintaining a healthy weight.
FORMULA AND INGREDIENTS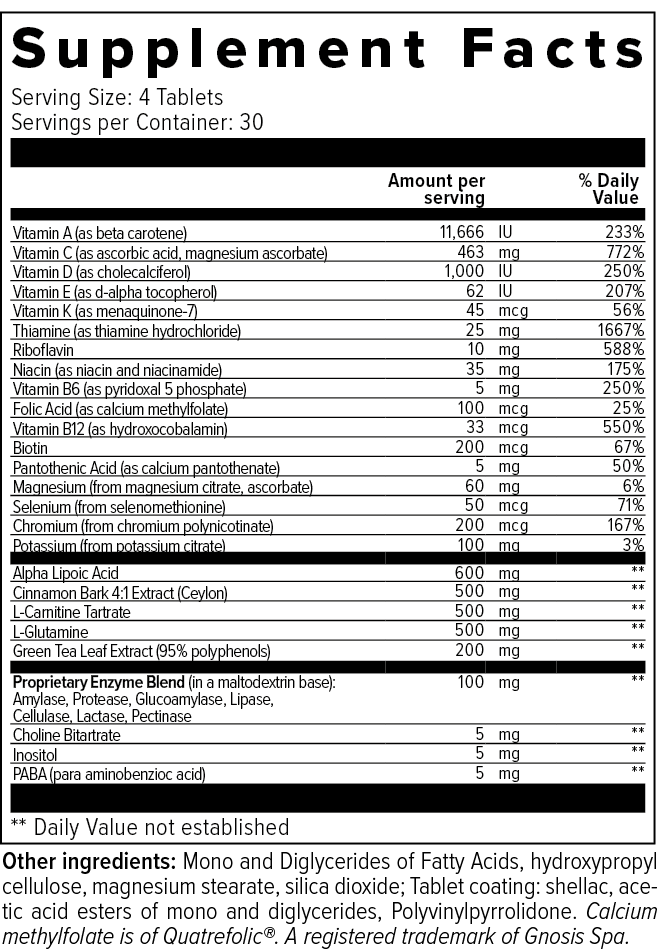 DIRECTIONS FOR USE
Take 4 tablets daily
WARNINGS:
Do not exceed the recommended dose without prior medical advice. Dietary supplements are not intended as a substitute for a healthy and balanced diet. For use during pregnancy, breastfeeding or for children under the age of 12 we recommend the advice of a doctor. Keep out of reach of children.
Store this product in a cool, dry place. This product contains no sugar or artificial sweeteners.
These statements have not been evaluated by the Food and Drug Administration. This product is not intended to diagnose, treat, cure, or prevent any disease.
Data sheet
Dosage Form

Tablets

Size

120 tablets

Net Weight

5.08 oz
No customer reviews for the moment.
Customers who bought this product also bought: